Demand Driven Planner Workshop
Get ready to receive advice on a revolutionary planning method designed to meet the needs of the modern market.

The Demand Driven Planner (DDP)™ is a 2-day program designed for demand planning professionals, purchasing, and supply chain personnel responsible for maintaining a DDMRP implementation.
Designed by the leading authorities on DDMRP at the Demand Driven Institute, the Demand Driven Planner Program is comprised of 13 educational modules.

The DDP Program is the preparatory course for the Demand Driven Planner Professional (DDPP)™ certification test.
ForgeFlow delivers this Program via public classes, on scheduled dates and in various locations around the world, throughout the year, and online (Via the Spanish Online Program).
Typical DDMRP Results
Demand Driven Material Requirements Planning is a proven method across a wide array of industries. It is quickly being adopted by a wide variety of leading companies across the world.
Intuitive, pragmatic and transparent, it's nothing short of a revolution in supply chain planning.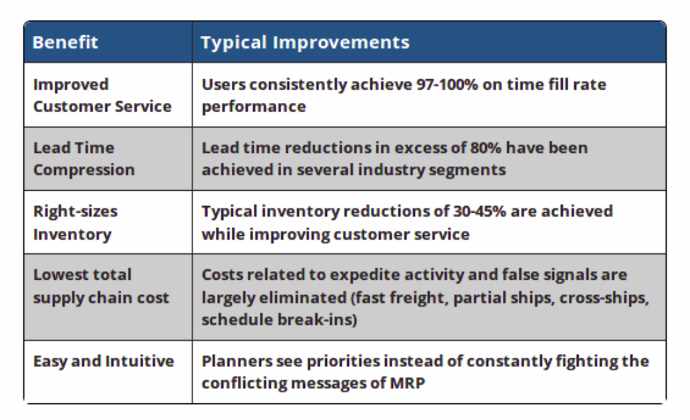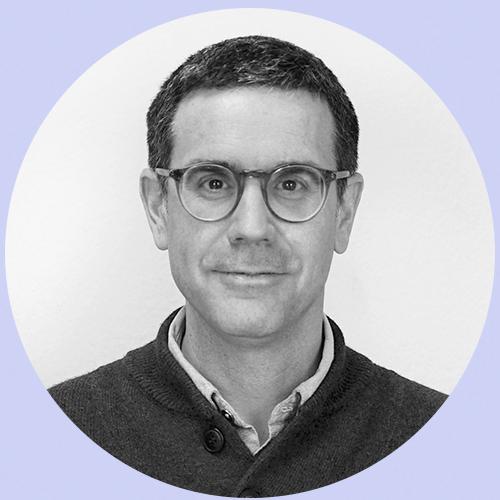 Jordi Ballester
ForgeFlow CEO
Jordi Ballester is currently CEO of ForgeFlow. He is a Certified Demand Driven Planner, and co-author of the Demand Driven Institute compliant software ForgeFlow.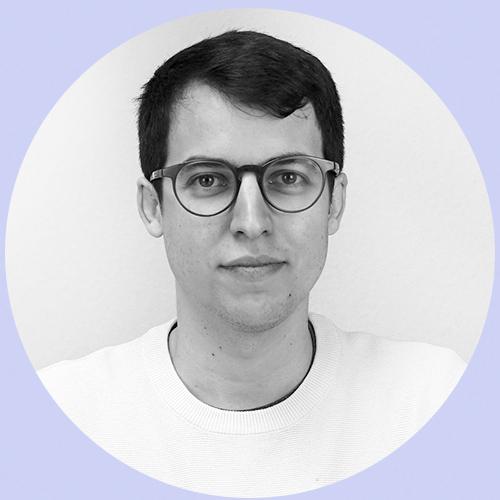 Lois Rilo
Odoo Consultant at ForgeFlow
Lois Rilo is a consultant at ForgeFlow. He is a certifier on Demand Driven Planner and co-author of ForgeFlow software that meets the certification of the Demand Driven Institute. Lois has been involved in several DDMRP implementations for manufacturing companies.

Leading DDMRP Adopters
These are some of the most important companies that have already trusted on the DDMRP methodology.
You can ask us anything related to our company or our services.
Our team understands and guides your projects with personalized solutions.