Business Management Software
is our Game

The journey to selecting the right Business Management Software can be daunting, filled with uncertainties and potential pitfalls.

WHY IS IT SO HARD?

ForgeFlow is an IT consulting firm specializing in optimizing business processes with the aid of Odoo Business Management Software. Our services span from in-depth requirement analysis to implementation, customization, migration, and ongoing support to ensure your business achieves maximum efficiency.

Why choose Odoo with ForgeFlow?


Quality: We adhere to the highest quality standards set by the OCA.


Expert Guidance: With 8 years of hands-on experience, we guide you away from common pitfalls, ensuring you leverage the best of what Odoo offers.

A lifelong partnership: We understand our business as a lifelong journey that we take together. We help you grow your business and make sure that your software is always ready to give you the best value.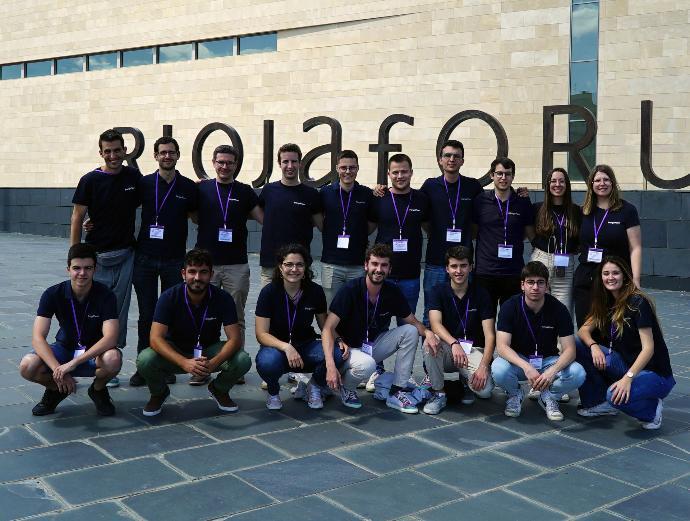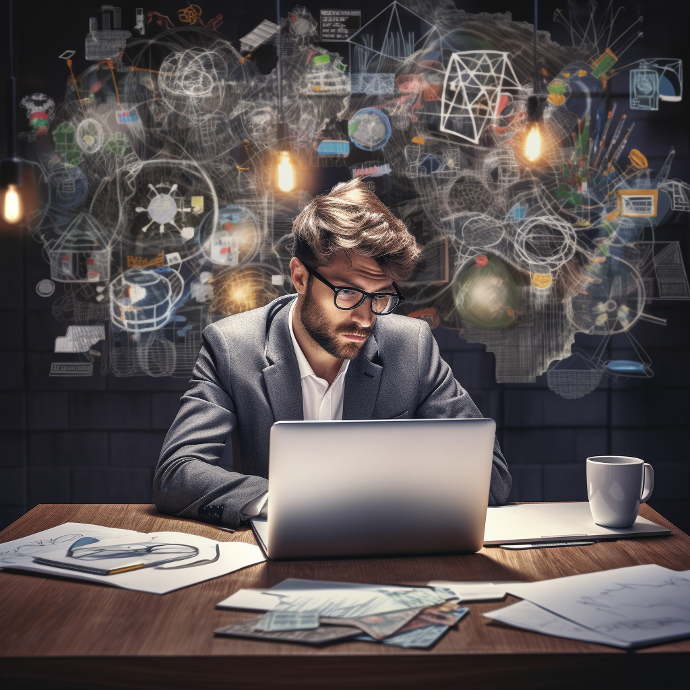 Why is choosing a Business Management Software so hard?
Evaluation: Selecting a management software requires a deep understanding of both your business process as well as a thorough evaluation of the software.
High Stakes: A wrong decision can lead to wasted resources, frustrated employees, and operational chaos.
Complex Implementations : Even the best ERP software can fail if not implemented correctly, leading to unsatisfactory results and added costs.
We understand these challenges. That's why we have designed a right gameplay based experience to help you understand how you could run your business with Odoo and ForgeFlow .
Discover the Potential of Odoo with our Business Games !
Make an informed decision about selecting the software that is right for your company by experiencing Odoo's capabilities firsthand in a risk-free, game-based environment.
Odoo Challenges: Navigate real-world business scenarios, understanding how Odoo can be a game-changer.
Engage & Learn: Learn about Odoo's features in an engaging, interactive manner.
Collaborative Insights: Rally your team and collectively explore what Odoo can offer, strengthening team dynamics in the process.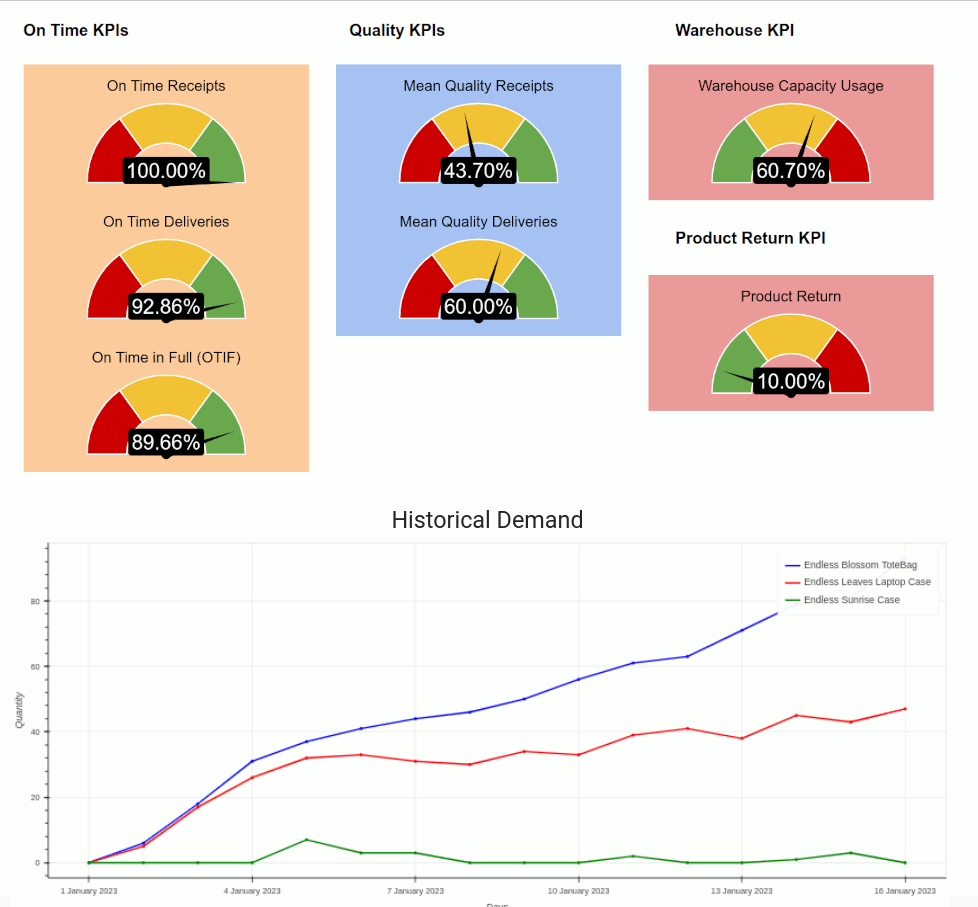 Our Implementation Methodology

1. Discovery and analysis

You play the business game.

We meet with you to discover your needs and goals.

We perform an evaluation of your company's current processes and data.

We collect and classify all of your requirements.

2. Make a plan

We create the tasks that we'll need to conduct throughout the project to meet your requirements.

We estimate the number of hours of work, budget and resources required to achieve a successful implementation.

We provide a timeline for the overall implementation.

3. Build and Test



We set up a testing environment.

We configure the system based on your specific requirements, including the selection and/or development of specific apps.

We build data migration process to migrate your data.

We train you and your team.

You test the processes and data inside your new ERP throughout various iterations where processes and data is progressively refined until go-live.

4. Support, measure and evolve

We provide ongoing training to ERP users in your company to help them use the system to its full potential.

We provide technical support to users to resolve problems.

We perform performance analysis to identify opportunities for improvement.

We introduce new features to meet the changing needs of your company.



GET IN TOUCH

Learn how companies around the world trusts us
to grow their businesses
Meet us and discover our team