Business Games to discover the Odoo Business Management Software
Enhance Your Strategic Decision-Making Skills
Welcome to the Business Games, where you can step into the role of a CEO and experience the challenges and complexities of running a successful company with Odoo as the underlying Business Management Software. As the CEO, your strategic decision-making skills will be put to the test as you navigate various areas of business operations, sales, purchasing, supply chain, and financial management.

Define Effective Strategies
In this immersive experience, you will have the opportunity to define various strategies. From setting sales prices, selecting vendors, devising production plans, to making marketing investments, your decisions will have a direct impact on the success of the business.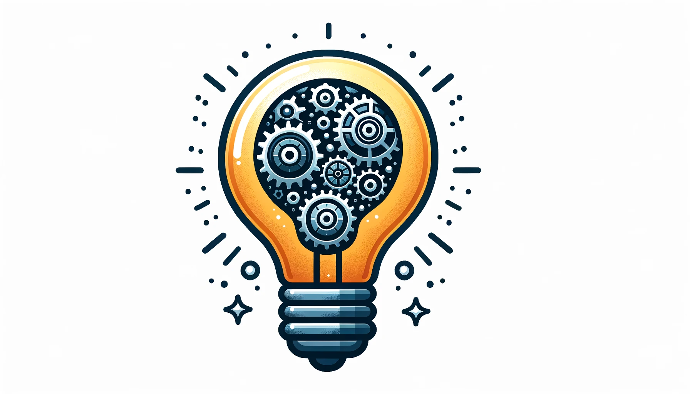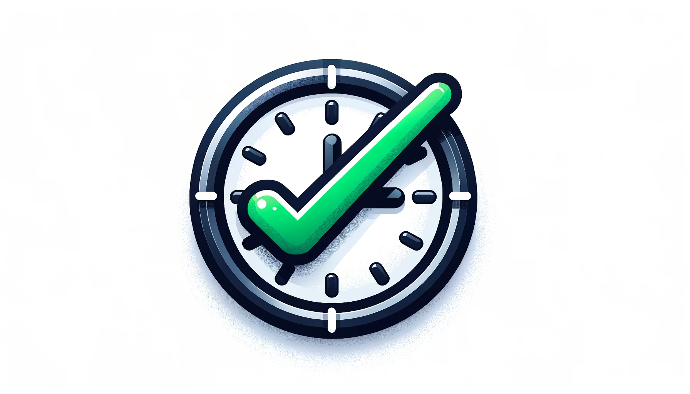 Deliver Quality and Timeliness
Selecting reliable vendors and ensuring the delivery of high-quality materials within specified timeframes is crucial to meeting customer expectations. The value customers place on receiving quality products on time cannot be overstated. Your ability to consider factors such as lead times and material quality will be instrumental in building customer satisfaction and loyalty.

Drive Demand and Financial Success
By setting prices and determining marketing investments, you can influence customer demand. However, it is important to strike a balance, as setting narrow sales margins can impact your financial results. Your decisions in pricing and marketing will play a key role in maximizing profitability while maintaining competitiveness in the market.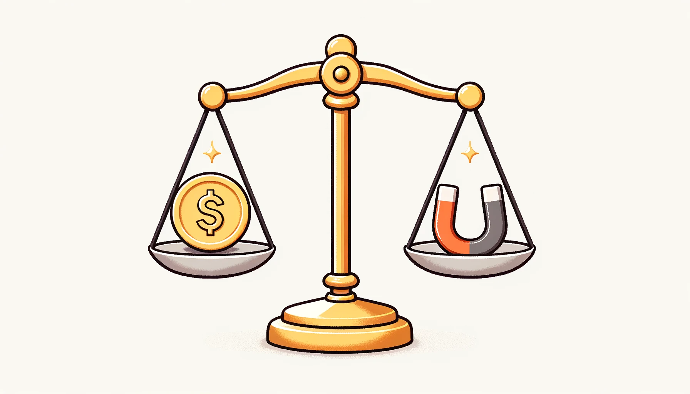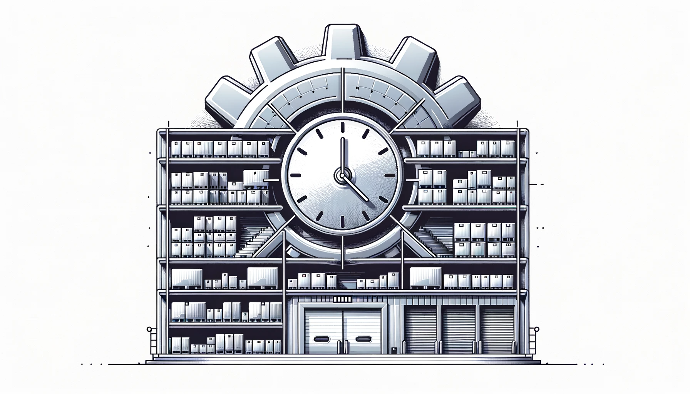 Optimize Inventory Policies
Establishing effective inventory policies is essential for managing stock availability with the minimum investment. Throughout the game you will have the opportunity to experiment and refine your inventory policies to achieve optimal results.
Follow Key Performance Indicators
Assessing the overall health of your business is crucial for making informed decisions. KPIs will serve as your compass, providing valuable insights into the performance of the company. By utilizing these indicators, you can identify areas of improvement and adjust your strategies accordingly to achieve success.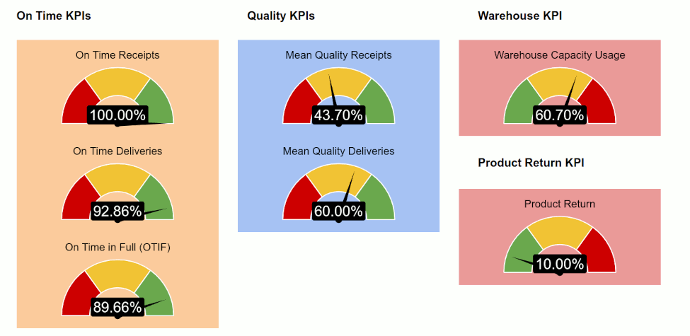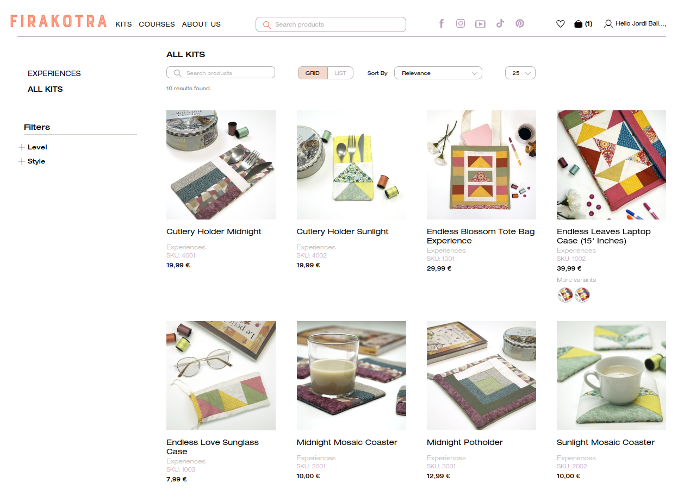 Real-Life Learning Experience
Gain practical insights into the challenges faced by companies in their day-to-day operations. By experimenting with different strategies and making decisions in a simulated and safe environment, you will develop the skills needed to effectively manage a real-life company using an integrated system or ERP.
Embark on this exciting journey and enhance your strategic decision-making skills. Immerse yourself in the world of business operations and experience the impact of your decisions.
Are you prepared for the challenge of running a successful company? Join the Business Game for free and unlock your potential as a strategic leader.
Firakotra
Join a new consumer goods company specializing in the production and distribution of textile-based accessories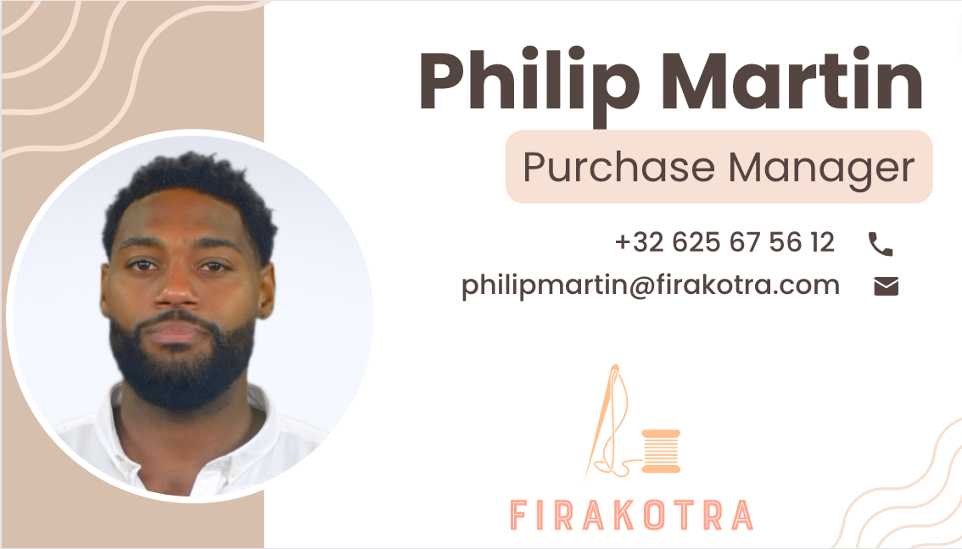 He is always on the lookout for new vendors who can align with FIRAKOTRA's mission and meet customers expectations.

You will have to select these vendors, scrutinizing their star ratings, lead time, vendor quality, and variability, ensuring FIRAKOTRA works with the best partner for your strategy.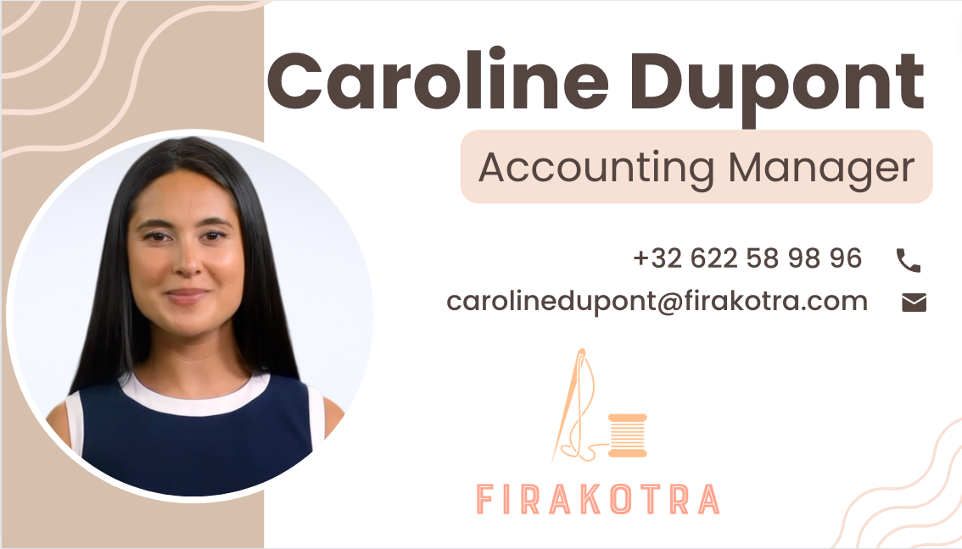 She oversees and coordinates daily accounting activities, ensuring accuracy and compliance with accounting practices. Her team takes care of invoicing customer orders, paying to suppliers and reconciling the banks.
You will need to ensure that your strategy leads to a healthy financial position. Be cautious! A wrong cash flow position can cause disruption in your operations!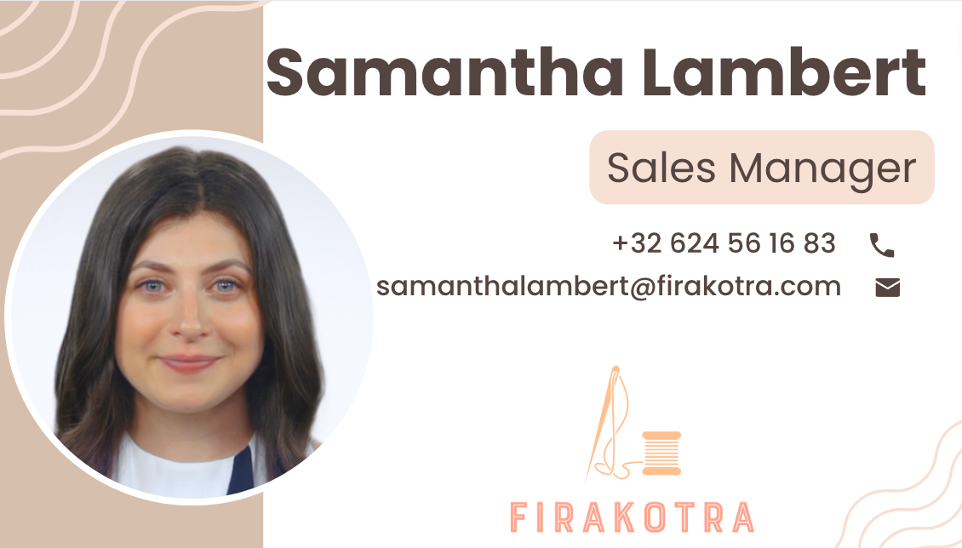 She is in charge of sales, and her team handles incoming customer orders, order confirmations and customer claims. Currently, our sold products include the Laptop case and the Tote bag. Additionally, we are working diligently to launch our latest product, the Case, which is expected to be available for sale in the next few days.

She will keep you informed on a daily basis on the customer orders received.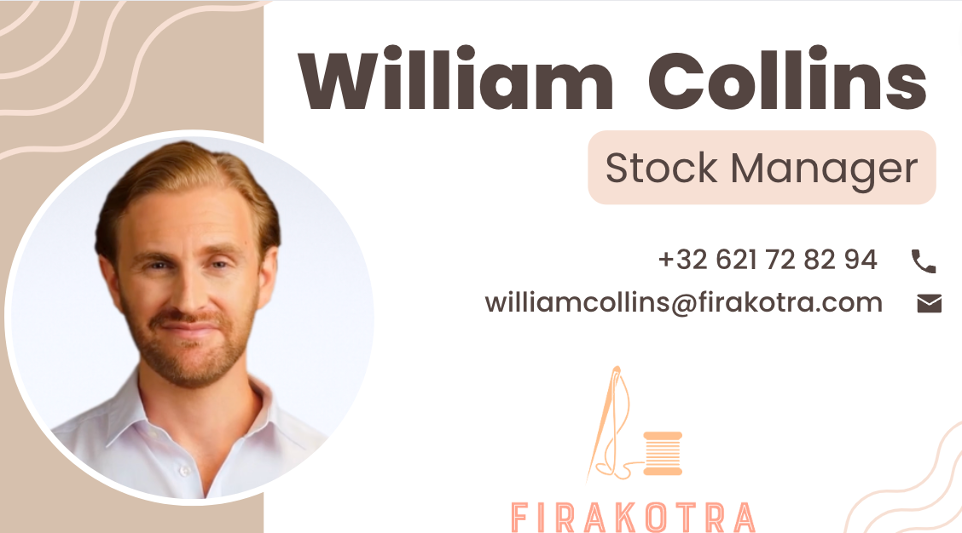 He has devised a plan to maintain an optimal inventory of raw materials while adopting a "just-in-time" manufacturing approach for finished products.

Embracing the Demand Driven MRP methodology as the manufacturing and inventory planning tool, FIRAKOTRA is poised to achieve operational excellence.


His team is responsible for the prompt delivery of products to customers, and proper receipt and put away of materials.

Be mindful of the utilized capacity in the warehouse and consider renting additional space if you wish to avoid suppliers waiting at your doorstep.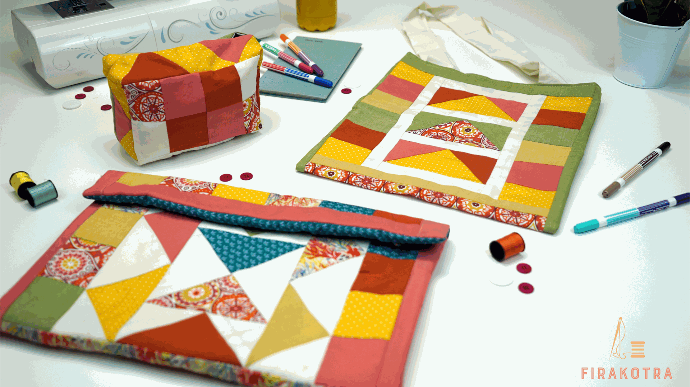 In your position, having a consistent strategy is crucial. By investing in superior product quality and strategic marketing initiatives, the company can fortify its market presence.
Striving for excellence in order fulfillment, maintaining an exceptional delivery rate, and keeping a low rate of product returns are key factors in securing customer loyalty and fostering business growth.
Decide on your business strategy and maintain consistency.
Seize the opportunity to scale FIRAKOTRA and achieve unparalleled success. Join us today!
Complete the form and we will give you free access to FIRAKOTRA Business Game