Join our team and help us transforming businesses

At ForgeFlow we continue to evolve and transform to catalyze our clients and grow their businesses in the new digital economy.
We want to continue innovating to be closer to our clients' goals every day, with solutions and products that make their lives easier.


Join a growing company
---

Improve yourself in a professional level with agility and multiple challenges
---

Meet exceptional people
---

Grow through continuous training and exciting projects
---

Enjoy flexible schedules to achieve a successful personal-work life balance
We are passionate about what we do, and we are committed
to providing value to our customers.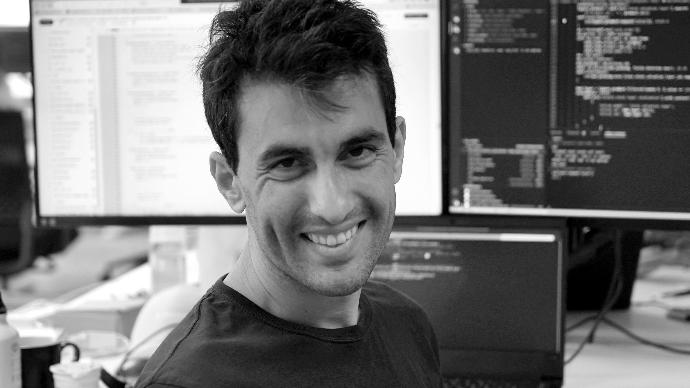 Aarón Henriquez
Technical Consultant

"We were not many when I joined ForgeFlow. We are a big team now, but the essence is still the same. When you start you get quickly involved in the team. You learn every day, you accept new challenges and you even look for new ones. You are part of the team and all of us help each other to succeed."

Maria de Luna
Technical Consultant

"We are a big team and I love it. Everyone here is very talented and unique and always eager to help. Also, the work is very dynamic, you learn from very different areas of a business and each project is a new world."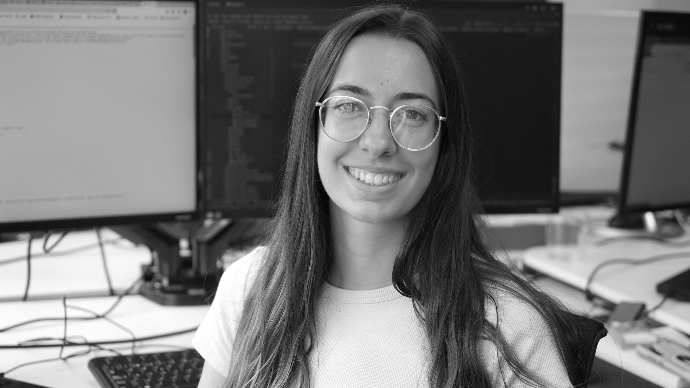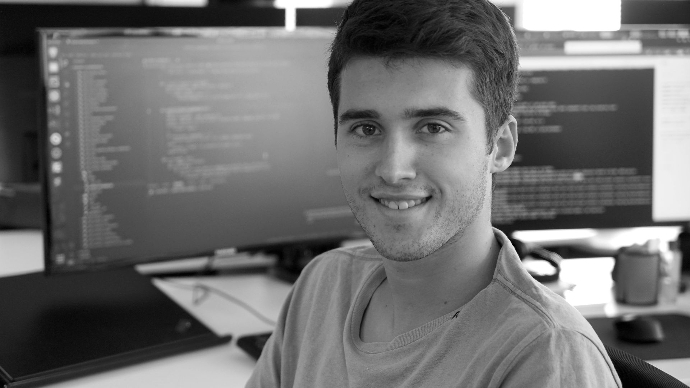 Guillem Casassas
Technical Consultant

"The thing I enjoy the most about working at ForgeFlow is that I get to develop my skills and learn new ones as well, related with the different business areas and many others such as communication, teamwork and responsability, among others."

Would you like to join our team?

Join us, we offer you an extraordinary chance to learn, to develop and to be part of an exciting experience and team.