ForgeFlow Demand Driven for Odoo Workshop
Thanks to this workshop, you will be able to apply all the knowledge of DDMRP on a daily basis in your company.


Demand Driven Planner Online Training (4 sesions)
+ ForgeFlow Demand Driven Platform (4 hours training + 3 months free access)
- DDMRP (Demand Driven MRP) Compliant
- DDOM (Demand Driven Operating Model) Compliant
- DDS&OP (Demand Driven Sales & Operations Planning Compliant)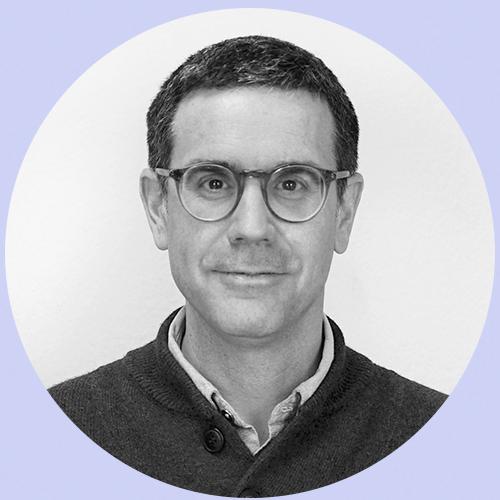 Jordi Ballester
ForgeFlow CEO

Jordi Ballester is currently CEO of ForgeFlow. He is a Certified Demand Driven Planner, and co-author of the Demand Driven Institute compliant software ForgeFlow.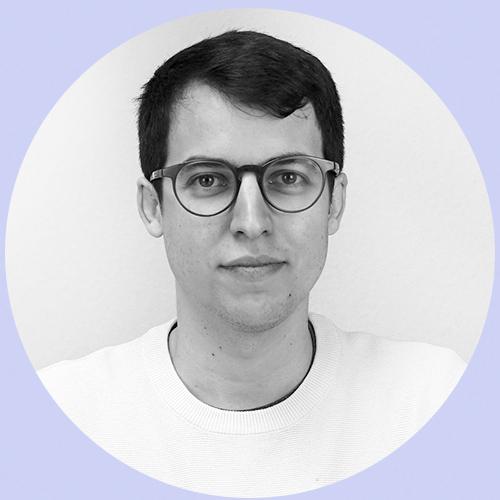 Lois Rilo
Odoo Consultant
at ForgeFlow



Lois Rilo is a consultant at ForgeFlow. He is a certifier on Demand Driven Planner and co-author of ForgeFlow software that meets the certification of the Demand Driven Institute. Lois has been involved in several DDMRP implementations for manufacturing companies.
You can ask us anything related to our company or our services.
Our team understands and guides your projects with personalized solutions.