Únete a nuestro equipo y ayúdanos a transformar el mundo de los negocios

En ForgeFlow continuamos evolucionando y transformándos para que nuestros clientes puedan hacer crecer sus negocios en la nueva economía digital.
Queremos continuar innovando para estar más cercanos a los objetivos de nuestros clientes cada día, aportando productos y soluciones que hagan su vida más fácil.


Únete a una empresa en crecimiento
---

Mejora profesionalmente en un ambiente ágil con constantes desafíos
---

Encuentra a gente excepcional
---

Crece a través de formación contínua y proyectos excitantes
---

Disfruta de horarios flexibles para mejorar tu calidad de vida
Nos apasiona lo que hacemos, y estamos comprometidos en aportar valor a nuestros clientes.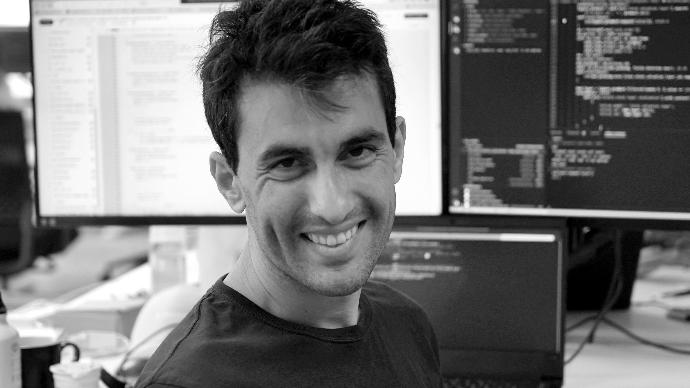 Aarón Henriquez
Technical Consultant

"We were not many when I joined ForgeFlow. We are a big team now, but the essence is still the same. When you start you get quickly involved in the team. You learn every day, you accept new challenges and you even look for new ones. You are part of the team and all of us help each other to succeed."

Maria de Luna
Technical Consultant

"We are a big team and I love it. Everyone here is very talented and unique and always eager to help. Also, the work is very dynamic, you learn from very different areas of a business and each project is a new world."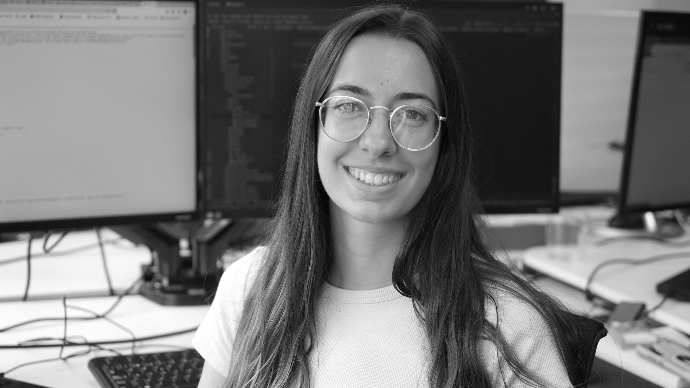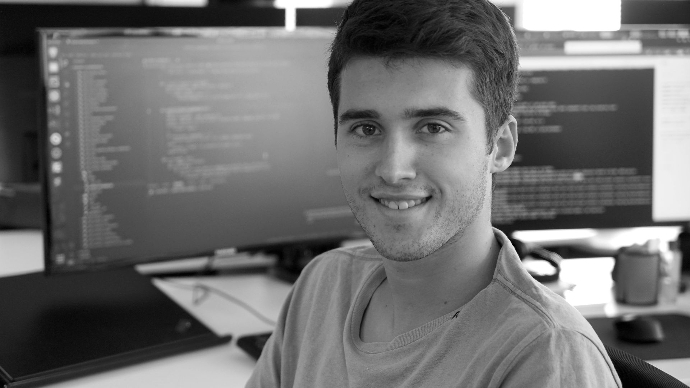 Guillem Casassas
Technical Consultant

"The thing I enjoy the most about working at ForgeFlow is that I get to develop my skills and learn new ones as well, related with the different business areas and many others such as communication, teamwork and responsability, among others."

Would you like to join our team?

Join us, we offer you an extraordinary chance to learn, to develop and to be part of an exciting experience and team.